OFICINAA is an award-winning Architecture + Urbanism office that addresses design with a multi-disciplinary approach. Our expertise in different fields of design allows the engagement of a wide range of tools in every project we embrace. Our projects are distinct on scale, program and mediums – from architecture to urban planning, from domestic to civic, from installation to video.
OFICINAA ist ein mehrfach ausgezeichnetes Planungsbüro für Architektur und Städtebau mit einer interdisziplinären Herangehensweise zu Gestaltung und Design. Jedem Projekt widmen wir uns mit Engagement und mit unserem Know-How aus den verschiedensten Bereichen der Planung und Gestaltung. Wir nutzen hierfür die unterschiedlichsten Techniken und Methoden. Unsere Projekte sind individuell in Größe, Nutzung und Umsetzung - von Architektur bis Städtebau, von privat bis öffentlich, von Landschaft zu Installationen und Videos.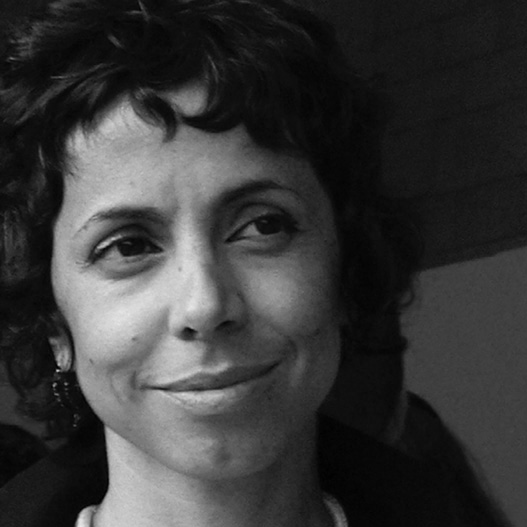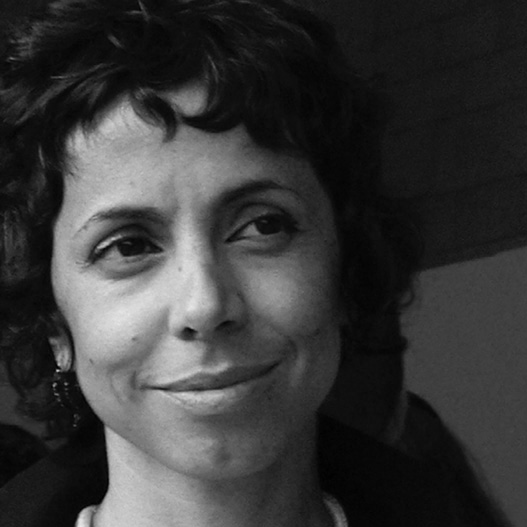 Asst.-Prof. Silvia Benedito
Assistant Professor (Graduate School of Design, Harvard); Master of Architecture & Urban Design (Graduate School of Design, Harvard); Degree in Architecture (University of Coimbra)
Silvia Benedito received a degree in Architecture from the University of Coimbra, a degree in Music from the Conservatory of Coimbra, and a master's degree in Urban Design from the Harvard Graduate School of Design.
She worked as Senior Associate at James Corner Field Operations (NYC) from 2005 to 2010, where she led many public and private urban design and small-scale public projects.
Since 2011 Silvia Benedito is Assistant Professor of Landscape Architecture at the Harvard Graduate School of Design. She is also Co-Coordinator of the Master in Design in the concentration of Art, Design and Public Domain and Co-Chair of the Sensory Media Platform. Her research focuses on atmosphere and micro-climates in landscape and the built environment.
Benedito was awarded numerous prizes and fellowships such as the Luso-American Fellowship, the Gulbenkian Foundation prize, the Research Grant from the Sciences, Arts and Technology Foundation, European Community (EU), and the prestigious Fernando Távora Prize from Oporto Architects' League.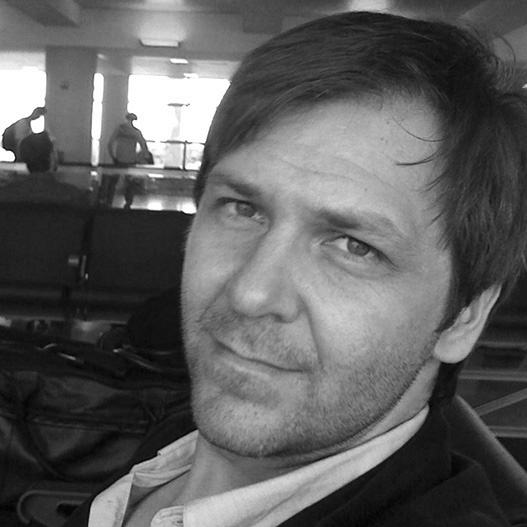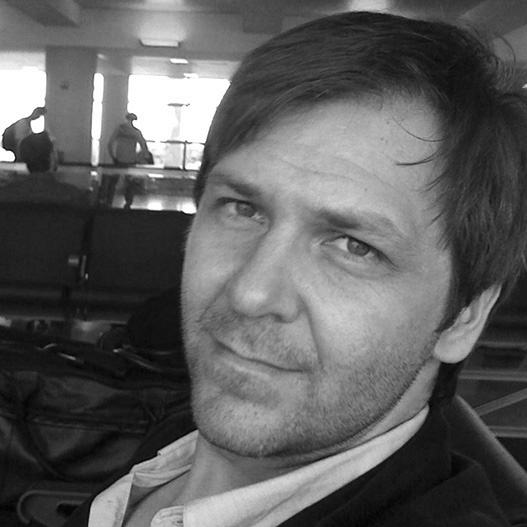 Alexander Häusler
Diplom Ingenieur Architektur (TU München); Master in Architecture (Graduate School of Design, Harvard)
Originally from Germany, C. Alexander Häusler holds a Master in Architecture from the University of Harvard (2004), a diploma in Architecture from the Technical University of Munich (2000). Also, he studied Sculpture at the Academy of Fine Arts in Munich (2003).
He worked at Hild & K, Munich, and at Skidmore, Owings and Merrill (SOM), NYC. At SOM, Alexander worked in the Education-Lab on several projects such as the Dia-Foundation Gallery, NYC, the Elizabeth Academic High-School (NJ), the Lord & Taylor extension, NYC, the St. Albans School, Washington DC and he developed the Sports Complex at the Kuwait Military Academy.
C. Alexander Häusler was a visiting professor in several Universities in the USA and Germany such as at the Rensselaer Polytechnic Institute in Troy, New Jersey Institute of Technology in Newark, University of Pennsylvania in Philadelphia, Technical University of Munich and at the Summer Program of the Harvard Design School in Cambridge.
He was the recipient of several fellowships and grants such as the Rockefeller Center for Latin American Studies fellowship, the Technical University of Munich Foreign Exchange grant and the Hans-Rudolf Foundation fellowship.
2016 American Architecture Prize - Silver Prize Winner
Healthcare Architecture - LIVE WORK HELP
2016 Architizer A+Awards - Special Mention
LIVE WORK HELP
2016 Mitte Dörndorf - Invited Competition, 3. Prize
2014 Pamphlet Architecture - Honorable Mention
Princeton Press, Princeton, PA
2013 Donaulände Ingolstadt – Competition, 3. Prize
2012 Workshops LEBENSHILFE - Pre-qualified Competition, 1. Prize
Workshop Building for psychologically handicapped people in Ingolstadt (G)
2012 EUROPAN 11 Competition- Finalist
International Young Architects Award - former oil refinery site in Ingolstadt (G).
2011 Brewery Area INGOBRÄU - Pre-qualified Competiton; 1. Prize
Re-Structuring of an inner city quater in Ingolstadt (G)
2010 ARCHITIZER CC2010 - Honorable Mention
International Competition for competitions not won in 2009, for the German unification Memorial, Berlin (G)
2010 BIENNALE DE VENEZIA - Contribution
Albanian Pavillion at the Architectural Biennale
2010 EUROPAN 10 Competition- 1. Prize
International Young Architects Award for sustainable urban design and architecture. New main street axis for the city center of Lisbon (PT)
2008 EUROPAN 9 Competition- 1. Prize
International Young Architects Award for sustainable urban design and architecture.
Housing project for re-allocation of precarious housing on site in Odivelas (PT)
2007 Premio Tavora - Prize
Bi-annual grant for research as practicing architect, granted by the Porto Architect Association in commemoration of Fernando Tavora
Our design and our writing has ben published in numerous international Publications
Deutschland
Ludwigstraße 24
85049 Ingolstadt
Tel: +49 841 1466 269
Fax: +49 841 97081008
In Dringenden Fällen können Sie uns über die Rufnummer 0841/97050008 erreichen.
USA
28 Leonard Avenue
Cambridge, MA 02139
P: +1-617-230-5391
F: +1-617-496-2672